Six Simple Eco Swaps
On our fast growing, overpopulated planet, every little decision we make has a big impact.  Here is a list of 6 easy swaps that can make a big difference.
1. Don't suck! Stop using plastic straws – Every year about 500 million plastic straws are used and discarded in the US alone. That is just ridiculous! 
Solution - buy a reusable straw (stainless steel, glass or bamboo) or no straw at all!!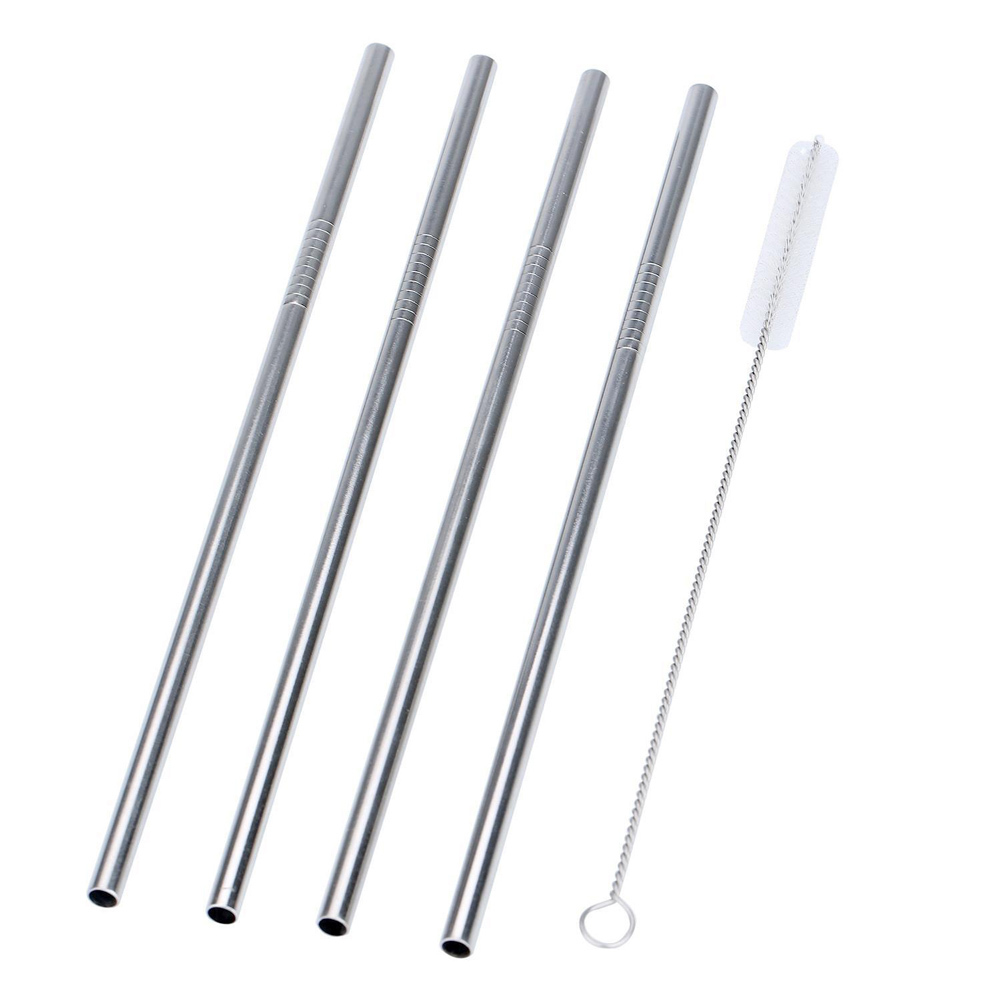 2. Cutlery  - Plastic cutlery is used because it's cheap and convenient but it comes at a big cost.  Only 6% of it gets recycled and the rest goes to landfill. 
Solution -  Plastic cutlery is not needed at all if you come prepared.  Get a spork & cork or wood cutlery set.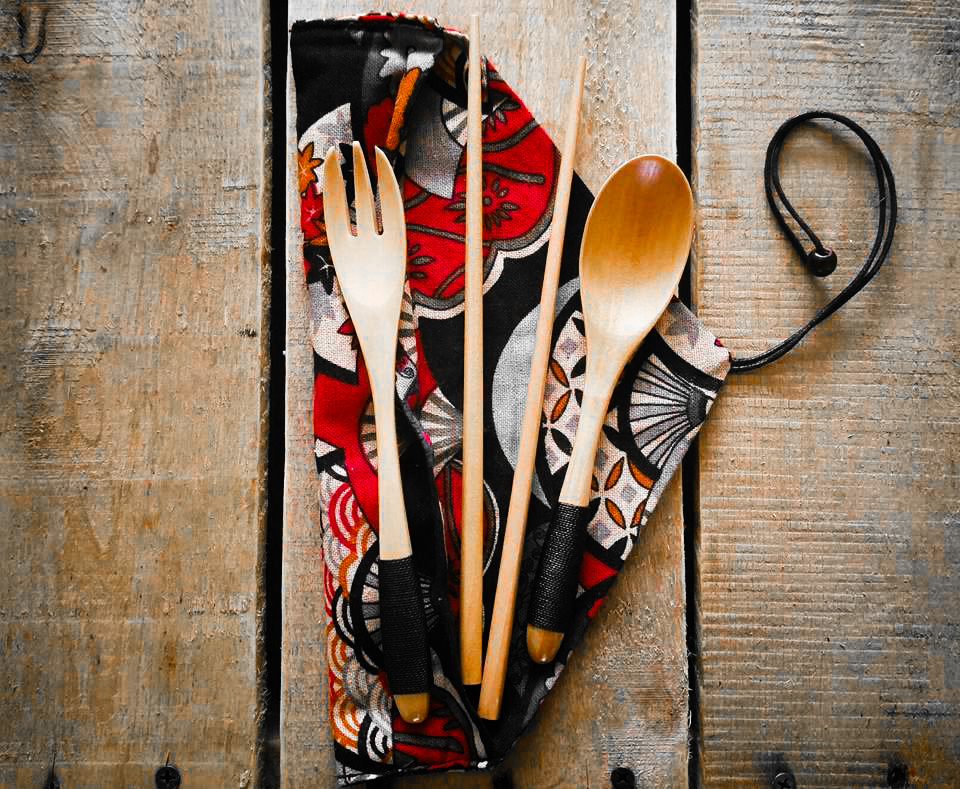 3. Plastic Toothbrush – about 4.7 billion toothbrushes are produced every year (that's just in the U.S.) 
Solution - stop buying plastic toothbrushes (usually 3-4 a year) and buy a bamboo one instead! This includes kindly declining the plastic ones given to you by your dentist.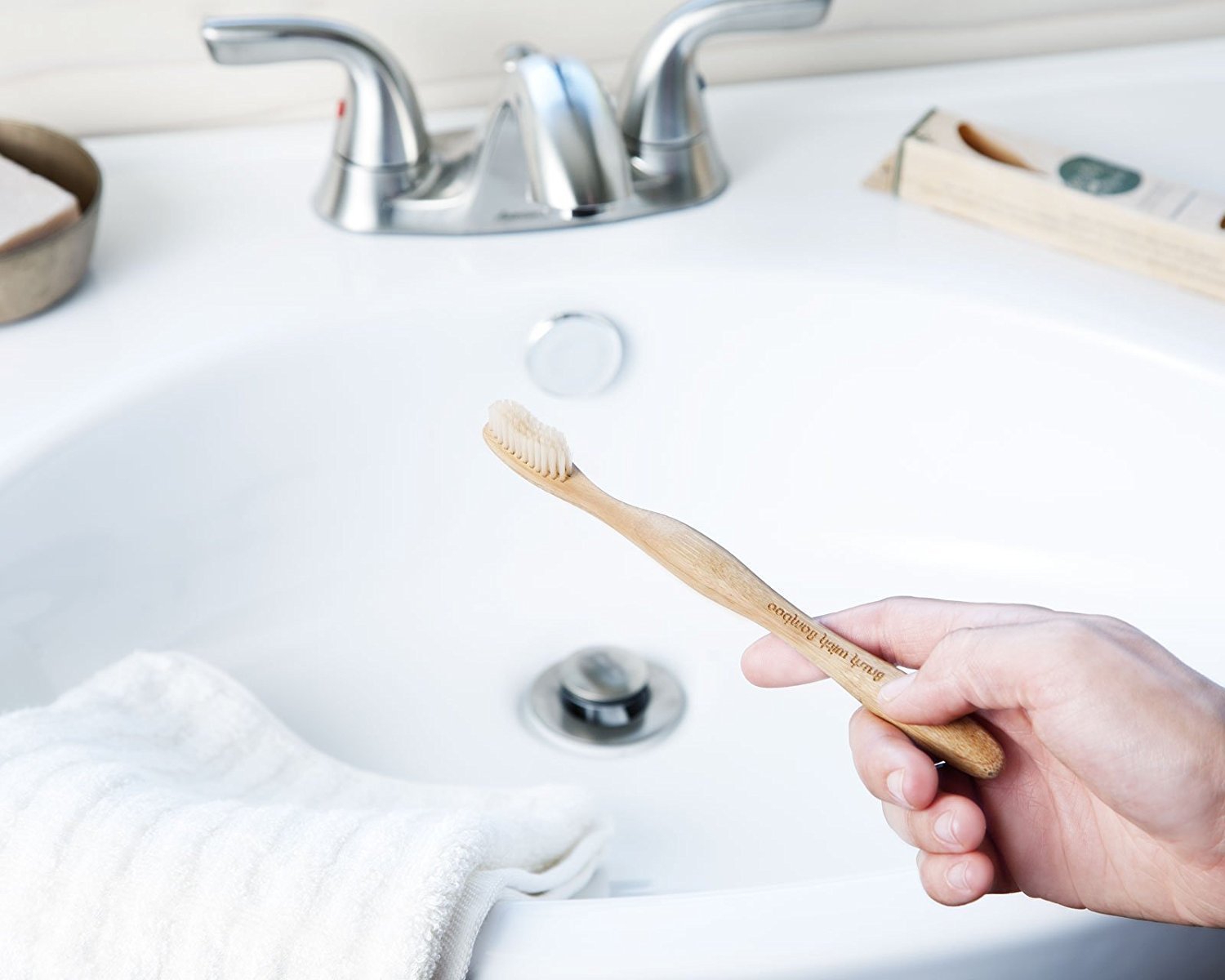 4. Plastic bags – according to www.theworldcounts.com, we use 5 trillion bags each year (160,000 per second) and less than 1% of those are recycled. 
Solution - Use reusable snack bags or containers for snacks. When grocery shopping we can do our part by remembering our reusable shopping bags.  It's easy to forget but I doubt you'll forget again if you have to drive all the way home again to get them!!  Which I admit that it took me more than one time to learn that lesson!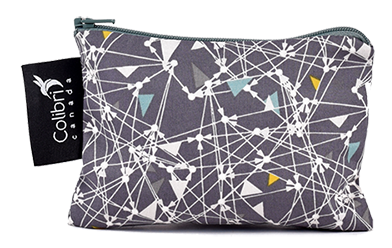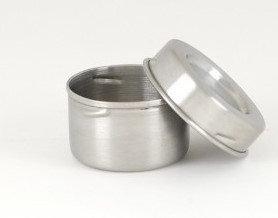 5. Coffee cups – Starbucks alone uses over 8 million cups a day!!  Take a second to think about that 1 or 2 coffees you buy a day and how much it adds up over the month, the year, or your lifetime!
Solution - purchase a glass cup, reuse a cup or thermos you already have.  I have a Joco glass cup that I get complimented on at every coffee shop in the city.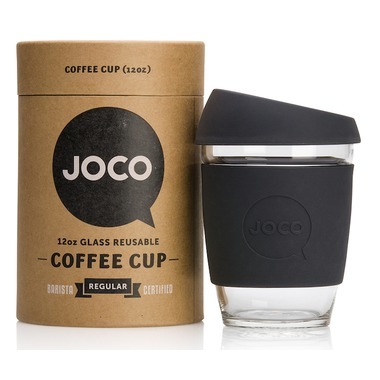 6. Plastic wrap – We use it for leftovers, wrapping up our cheese, veggies, sandwiches.  We use it once or twice at most and it never fully disintegrates…..NEVER…
Solution – Use a glass or stainless steel container or even better make your own wax paper wraps or buy an already made version by Abeego.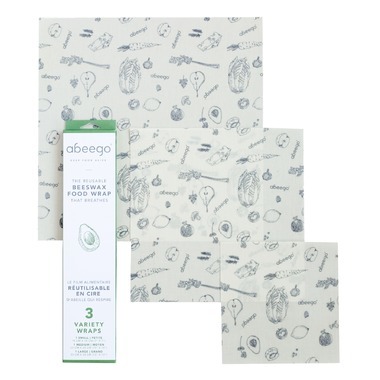 The hardest part is getting started, but the good news is you don't have to do it all at once. Ditch your all or nothing attitude and implement a couple things every month. Once you just put a little bit of effort and mindfulness into it, it doesn't take long to change your priorities to make a huge impact. Have any eco swaps that work for you? Comment and share!
Leave a comment
Comments will be approved before showing up.