Zero Guilt in Zero Waste
I'm still pretty new at the "Zero Waste" life.  I almost didn't start because I was overwhelmed before I even began. Zero waste can sound pretty scary, it almost insinuates an all or nothing attitude. Some examples of things I have felt guilty about through my journey so far;
- forgot my reusable straw
- forgot my reusable coffee cup 
- plastic tags on items I buy
- going to the grocery store and buying plastic covered items (plastic covered cucumbers??really??) 
- used styrofoam container for restaurant leftovers .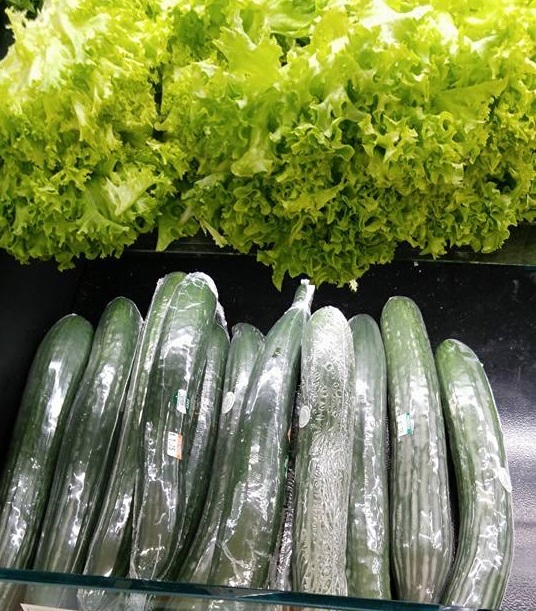 Ways I have changed over the past 6 months;
- I am more mindful with my purchases (even if they're not perfect)
- I have a nice collection of reusable cups, less chemicals from the plastic linning
- I have found lots of local businesses to support that have better/cleaner options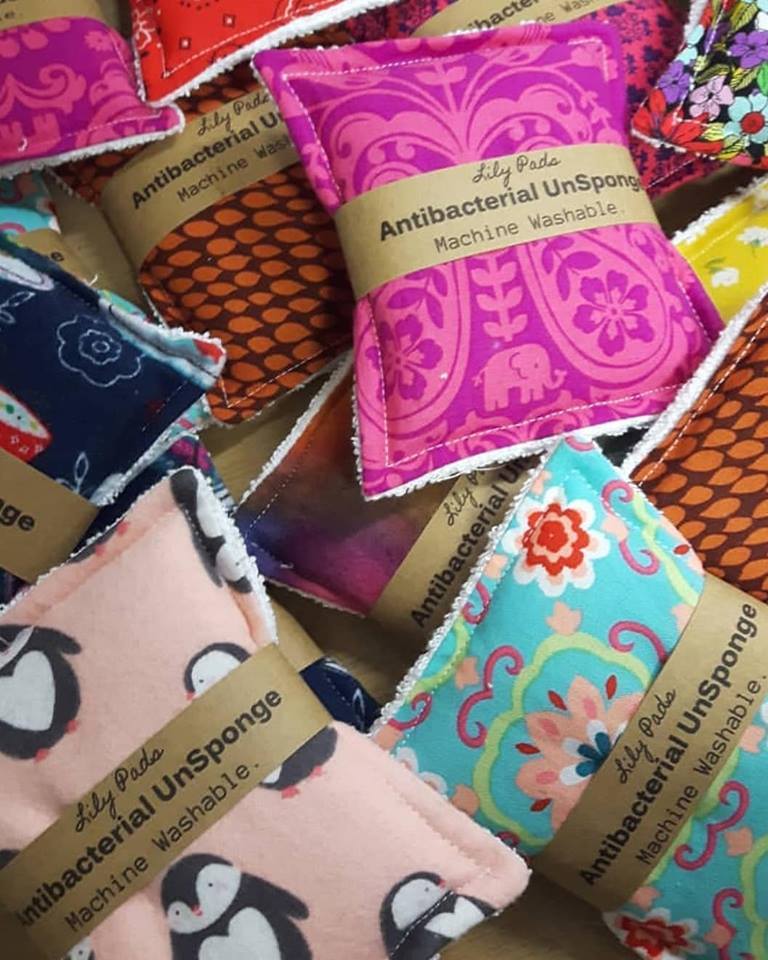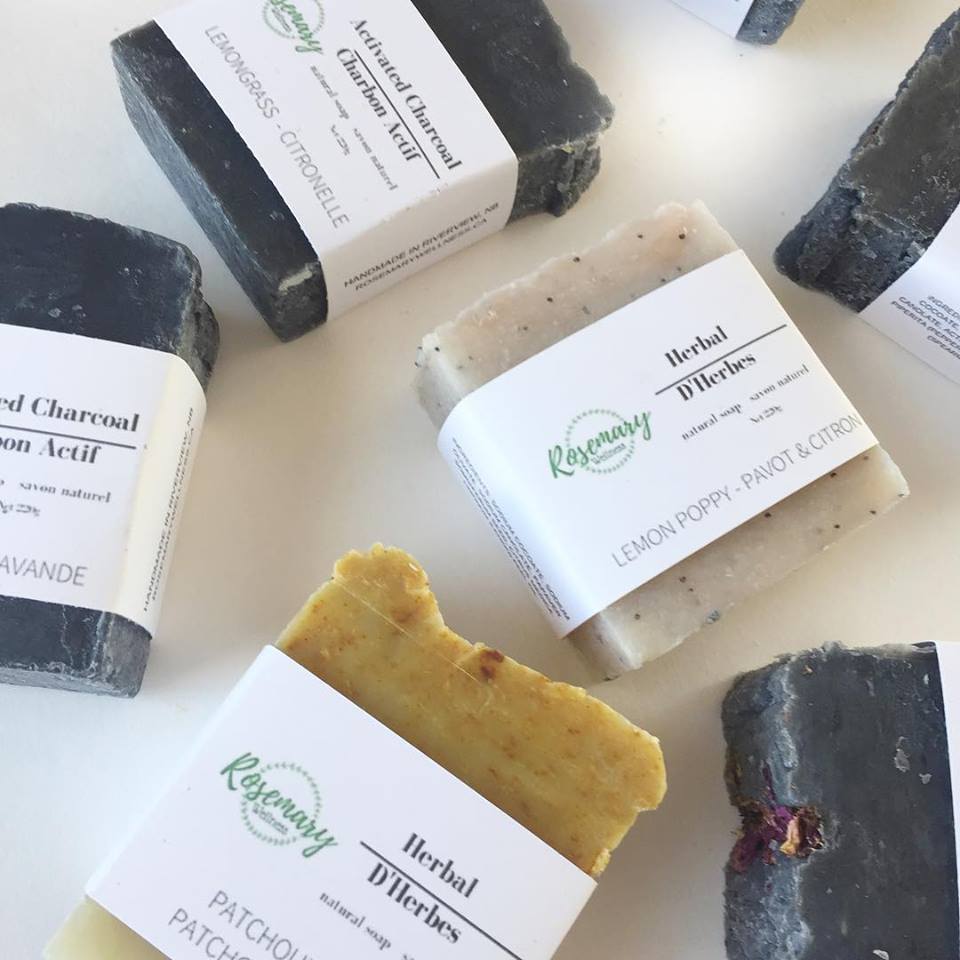 I challenge you to take small steps, one thing at a time, progress not perfection. One day I hope that eco items will be more mainstream, but until that day comes all we can do is try!  
A strong movement shouldn't be motivated by guilt.  If you feel strong, empowered, and happy while doing your best in this journey, then you're doing it right.